Service Over Profit
Three River is a cooperative dedicated to providing members a quality service at a reasonable cost. Member areas are: Verdel, Lynch, Naper, Springview & Johnstown. The cooperative is 100% Fiber, completed in 2009.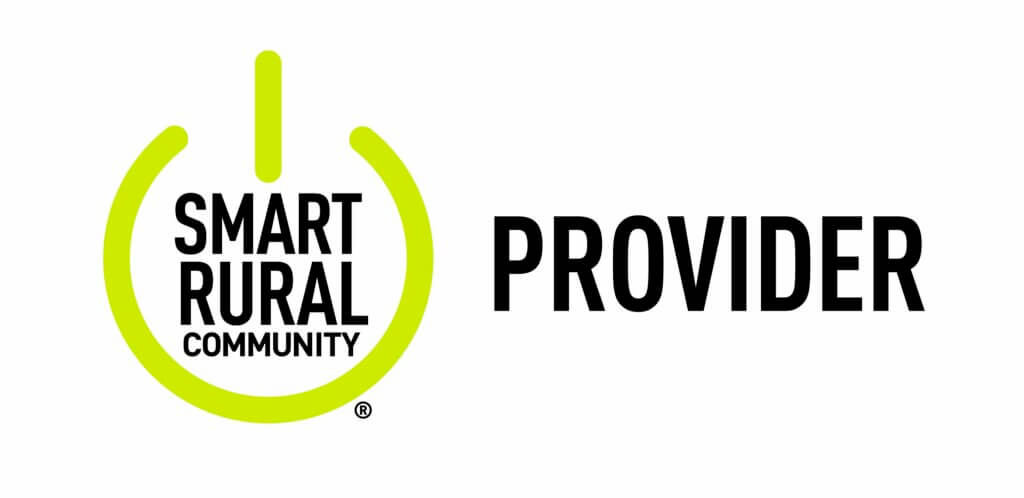 Smart Rural Community Provider
Three River has recently been approved through the NTCA as a Smart Rural Community provider.
Contact Us
With offices located in Lynch, Springview, Ainsworth & O'Neill, NE, our staff is local and ready to serve you.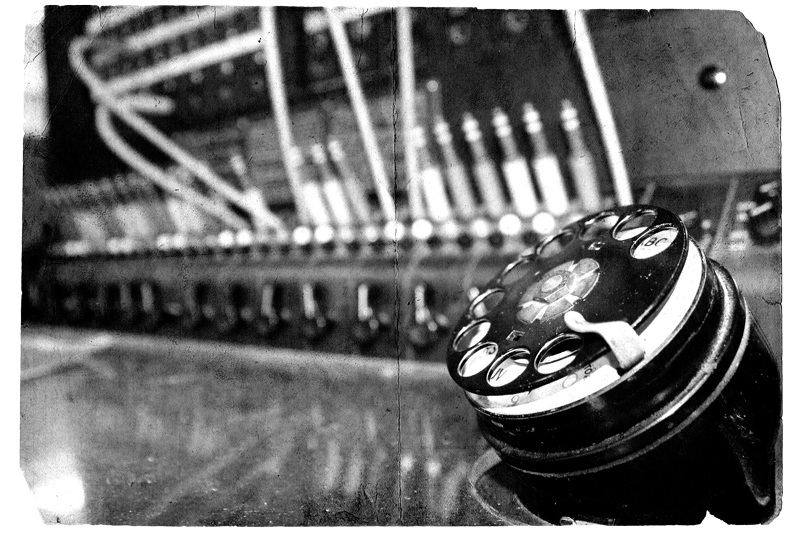 Our History
Since our first phone line in 1898, we've been dedicated to providing the best communication and entertainment services to our neighbors in Northeast Nebraska.
Three River's History
Meet Our Team
The Three River team not only works in the communities they serve, they are also heavily involved as community members making their communities stronger.
Steven Dorf
General Manager
Brian Delimont
Assistant GeneralManager/Outside Plant Manager
Linda Sextro
Accounting Manager
Michelle Hansen
Accounting Assistant
Ann Holz
Sales & Marketing
Jamie Casebeer
Network Engineer
James Ripley
Combination Technician (Springview)
Brent Pritchett
Combination Technician (Lynch)
Henry Ahlers
Combination Technician (Lynch)
Troy Brodbeck
Combination Technician (Ainsworth/Long Pine)
Jess Swan
Combination Technician (Springview)
Kelcey Shoemaker
Combination Technician (O'Neill)
Tami Heiser
Customer Service Representative Supervisor
Cindy Spangler
Customer Service Representative (O'Neill)
Marisa Fisher
Customer Service Representative
LeAnn Crawford
Customer Service Representative