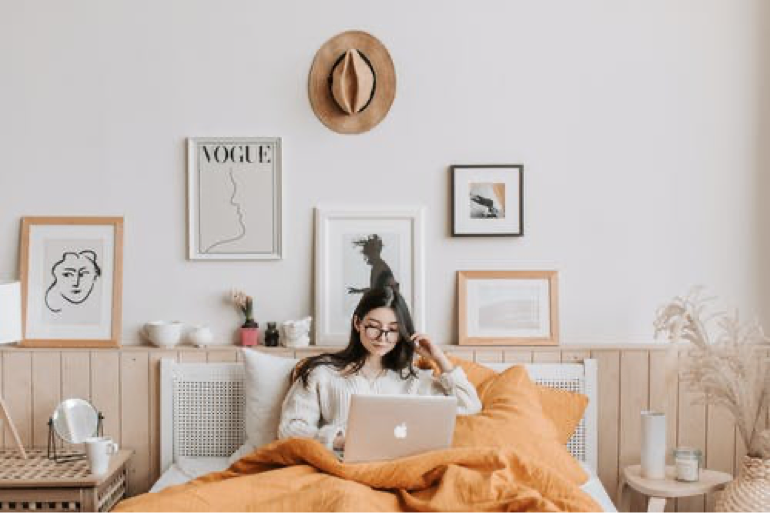 Internet
Powerful internet with speeds up to 1,000 megabits per second.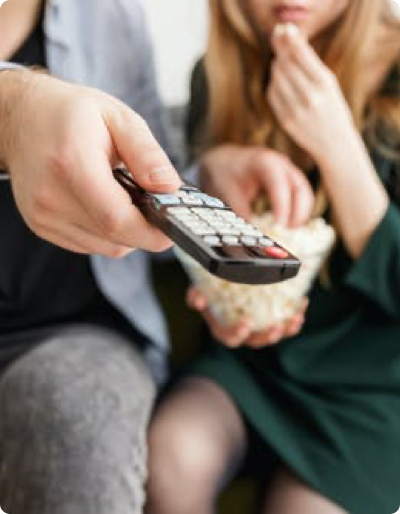 Cable TV
Enjoy your favorite sports, news, entertainment and local channels with Three River's improved Cable TV.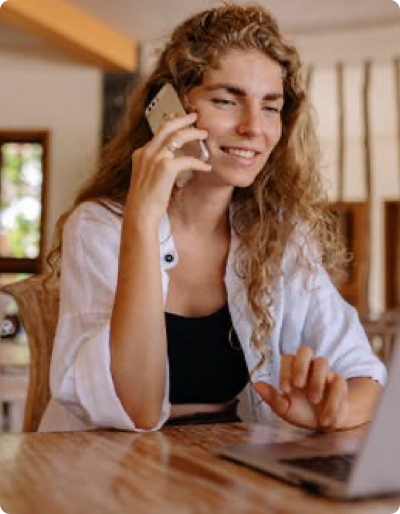 Telephone
The best option for a reliable phone connection for you, your children or parents.
Watch TV Everywhere
Take your TV service with you with watchTVeverywhere from Three River.

Local Service & Support You Can Count On
With offices located in Lynch, Springview, Ainsworth & O'Neill, NE, our staff is local and ready to serve you.
Let's Get Started
Sign-up for Three River services now or give us a call and we can help!