watchTVeverywhere allows you to watch TV, well, anywhere! As a cable TV subscriber from Three River, watchTVEverywhere gives you access to TV shows, movies, behind-the-scenes content and more at no additional charge. Once you've registered, download apps from your favorite networks for your smartphone, tablet, computer or smart TV and start watching.
Not all netorks have apps available for all platforms. Check your device's app store to see what's available. You can also visit wtve.net and click on a network to start watching.
The networks that you'll be able to watch correspond with your cable TV subscription. Not all networks have content available through watchTVEverywhere. Log in to wtve.net to see what network you can access.
watchTVeverywhere Sign-up Instructions
Go to www.wtve.net and select "Three River"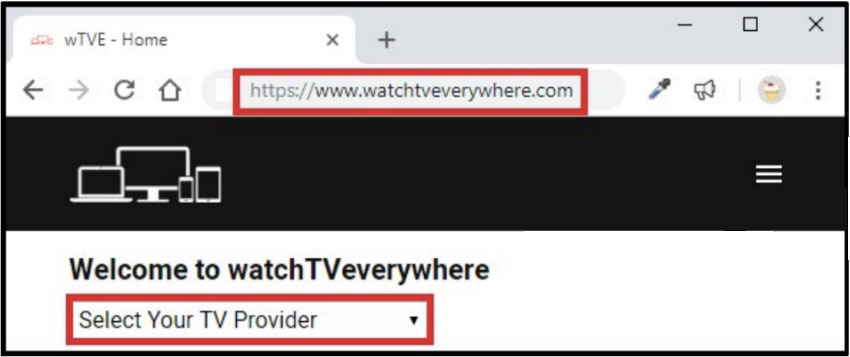 Click "Register" to set up your free account. Have your TV Account infromation handy.

You will need your Three River full account number (XXXXXXXX-X) and your Last Name as it appears on your invoice.
Complete the form and click "Submit"
Check your email for the validation email from watchTVeverywhere. Click on the validation link in the email.

Congratulations!
You may now log in and begin enjoying some of your favorite channels from your computer, tablet, and smartphone.
Looking For Cable TV?
watchTVeverywhere is available with all of our Cable TV packages. With four packages and plenty of premium channel options, we have the entertainment you are looking for!