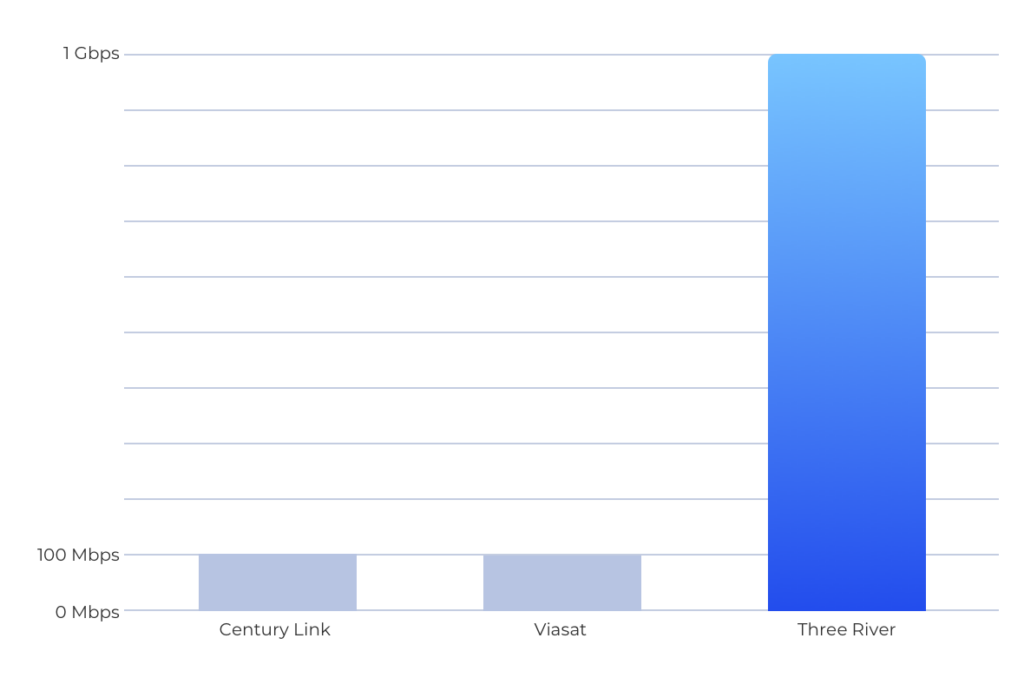 The Fastest Speeds. No Data Caps.
Fiber Optic is available in all exchanges.
To get the most out of today's technology, you need reliable and fast internet service. With Three River's technology, you can power up all your devices with up to 1,000 megabits per second upload and download speeds. Our internet gives you enough bandwidth for everyone in your home to stream movies, download apps, and play games. The average household has 6.5 devices, which includes smartphones, tablets, computers, gaming systems, and TVs. That number is increasing at a very fast rate.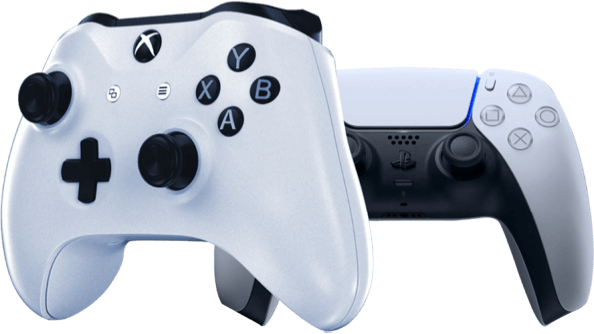 Choose the Right Speed
Our broadband connection provides our customers with excellent speeds at a reasonable price. With speeds of up to 1 Gbps, we have the service to fit your needs.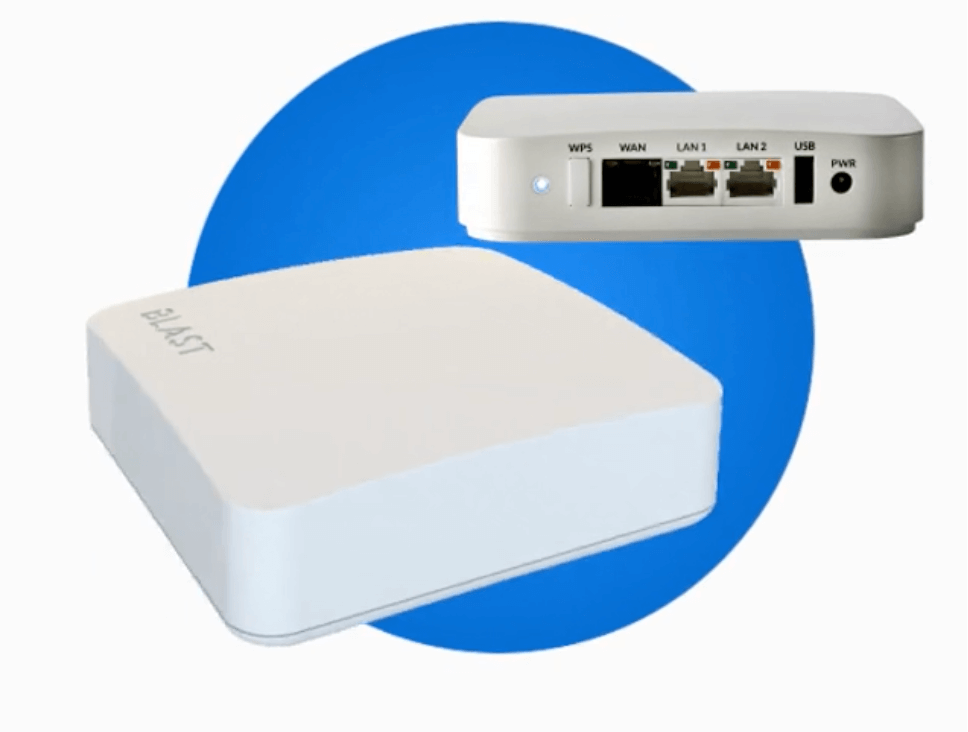 Managed Wifi
Three River's Managed WiFi is the solution to make sure all your devices are connected full strength and uninterrupted where and when you need it.
Enjoy Unlimited Data Usage
With our state-of-the-art fiber network, we are able to provide unlimited data usage with no overage charges.
Order or Upgrade Now

Local Service & Support You Can Count On
With offices located in Lynch, Springview, Ainsworth & O'Neill, NE, our staff is local and ready to serve you.
Why Choose Three River
BLAZING FAST SPEEDS
NO DATA CAPS
LOCAL SUPPORT
Let's Get Started!
Sign-up for Three River Services now or give us a call and we can help!