How can we help?
Remote Support For PC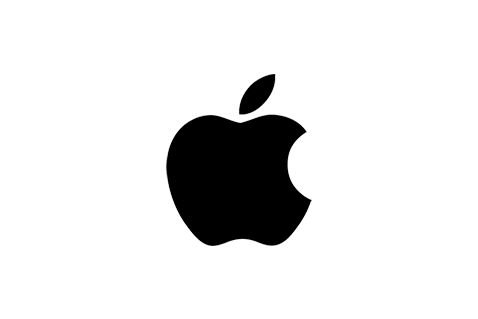 Remote Support for Mac

Local Service & Support You Can Count On
With offices located in Lynch, Springview, Ainsworth & O'Neill, NE, our staff is local and ready to serve you.
Can't Find What You're Looking For?
We can help. Fill out the form below and a representative will be in touch soon!